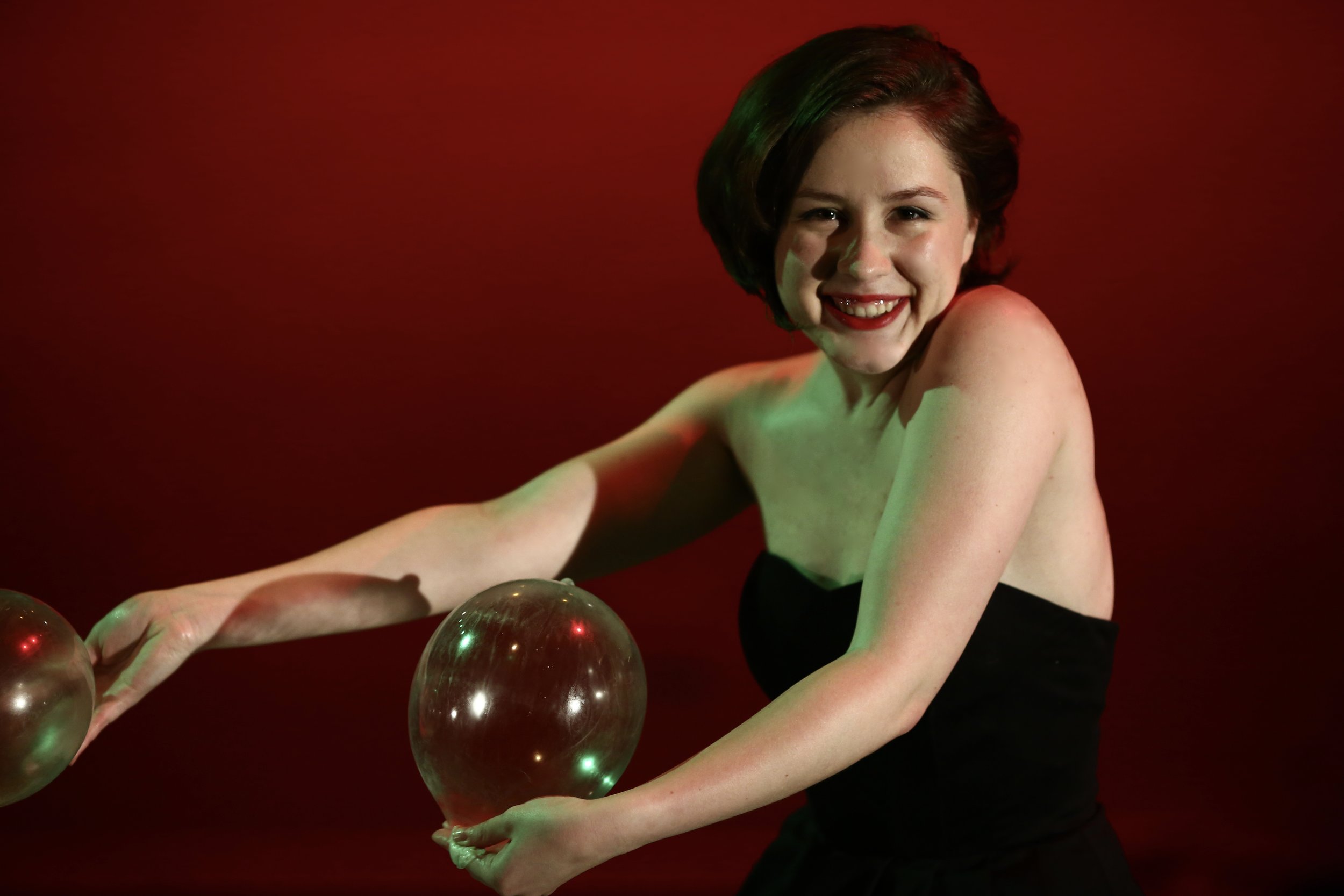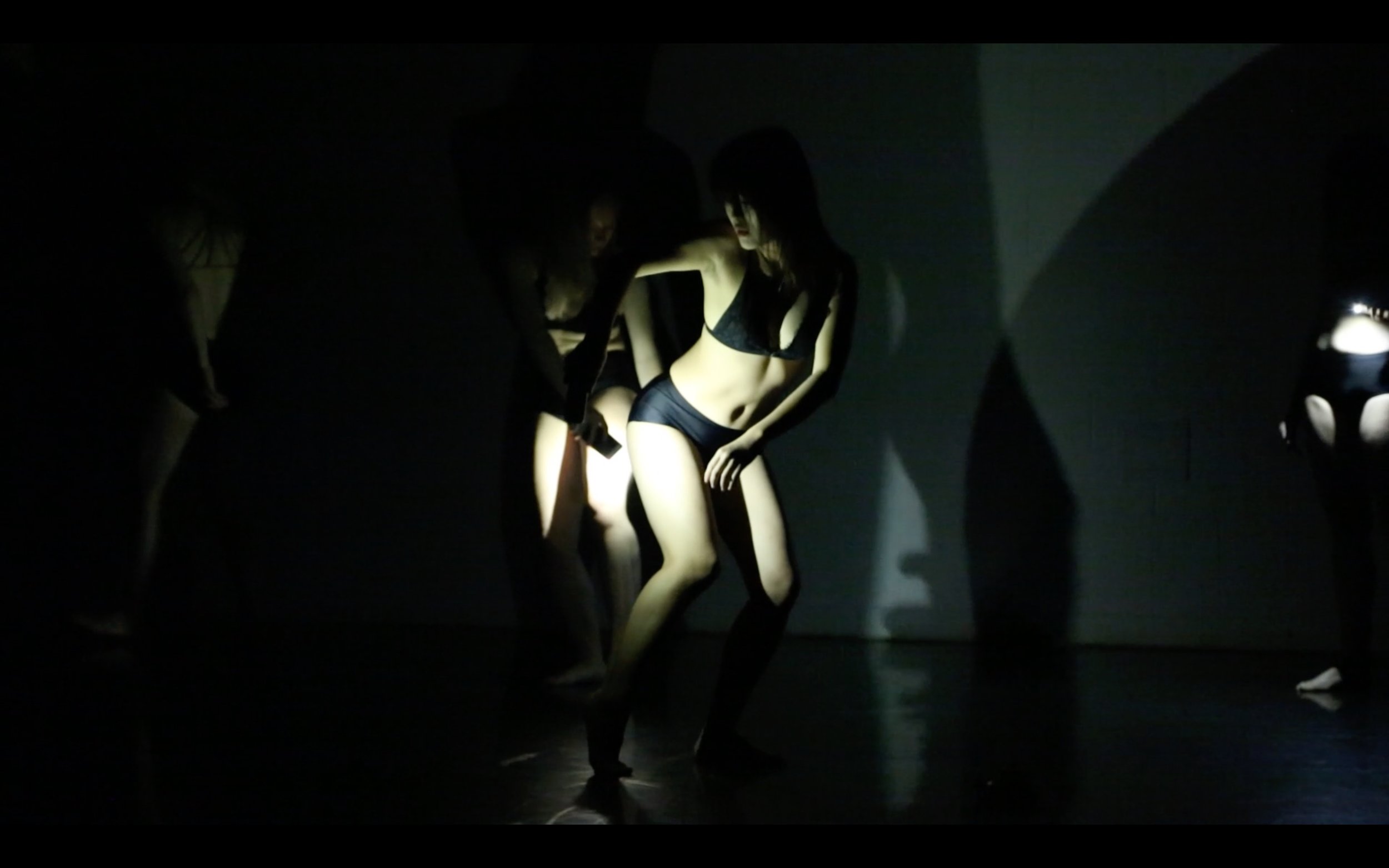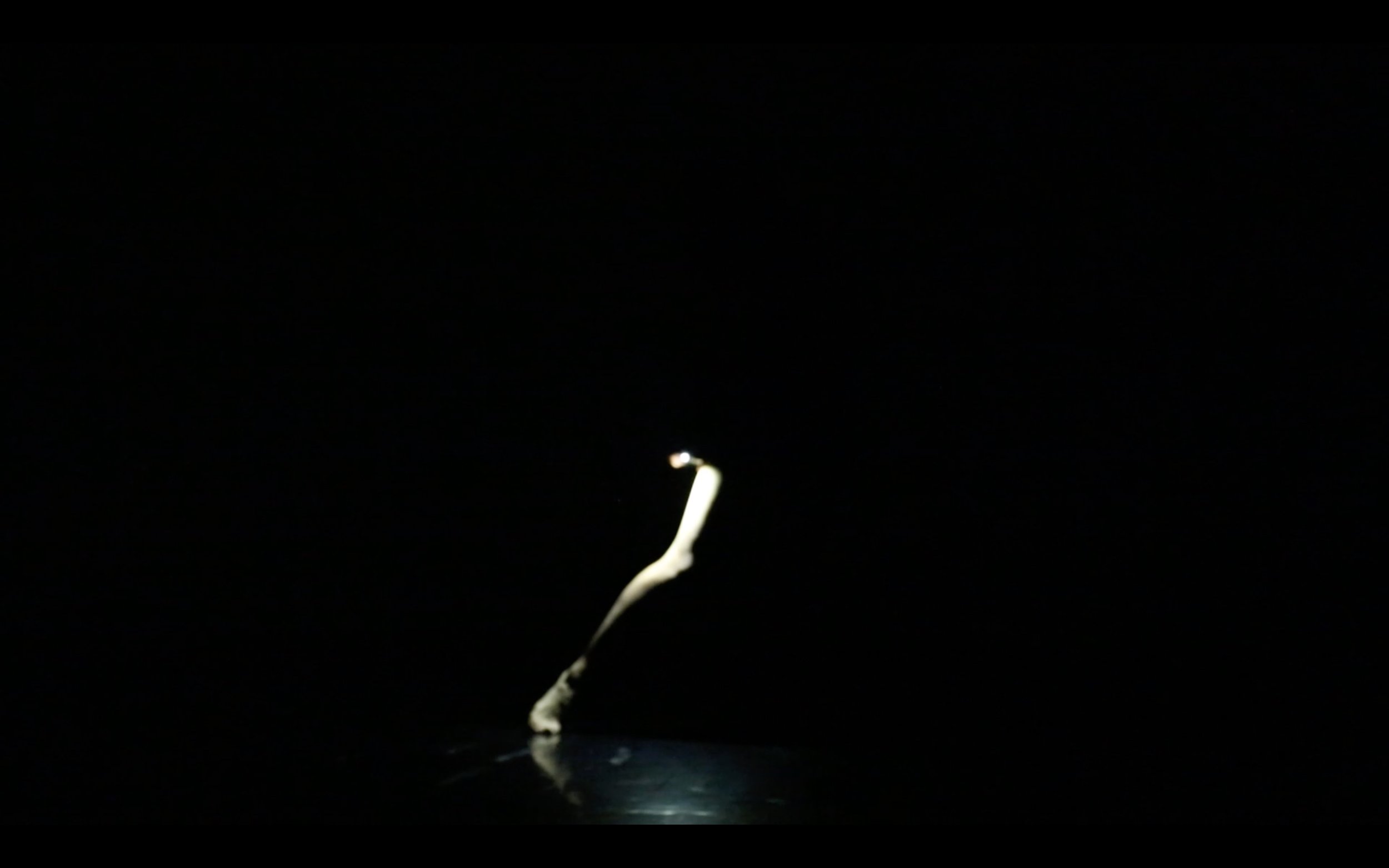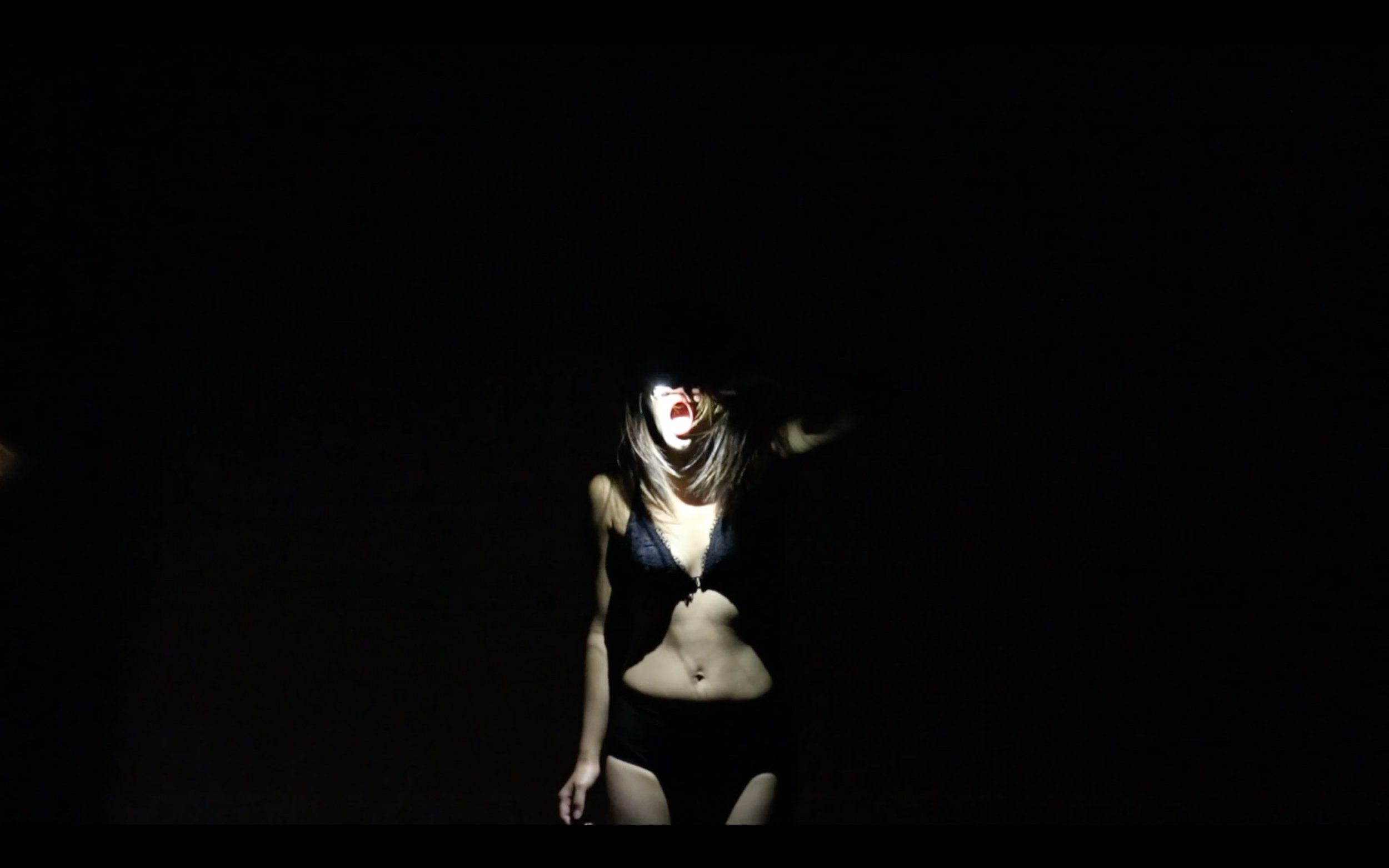 I Cried Alone in the Summer
Conceived and Choreographed by Rourou Ye
Performed by Alaina Wilson, Catherine Eng, Eleanor Lougee-Heimer, Kaylan Roach, Manami Takashina, Ruoshan Yin, Rourou Ye.
Music by Cosey Fanni Tutti, Meredith Monk, Lady Gaga, Benny Benassi, Bert Kaempfert.
Text and Voice over by Rourou Ye.
Costume Conceived by Rourou Ye.
Lighting Designed by Sarah Knight.
Venue: MFA Thesis Concert @ Sarah Lawrence College
Spring 2017
The piece confronts the objectification of female body, challenged the stereotype of beauty. The women in the dance use the sense of "game play" to create tensions with their consumers, to seduce them, to disgust them, to disappoint them. The dance reveals the vulnerability of women in the end of the dance, aim to woke up the crazy world.